Fresh mountain air, short distances, and game from our own farm
In our cuisine, alpine tradition and Mediterranean influences merge to create a delicious taste experience. And the pinnacle of indulgence? Game specialities from animals that have been reared in our in-house game enclosure. The fresh mountain air and alpine herbs that our red and fallow deer eat give their meat a particularly fine note while remaining tender and simply delectable.
Young, fresh, and regional
What does alpine cuisine mean? For sustainability, freshness, and quality, we take great care in obtaining ingredients for our dishes from the immediate vicinity. With Chef Andreas at the reins, our young, creative kitchen team focuses on using high-quality, natural ingredients which must be in season and from local suppliers. You'll definitely taste the difference!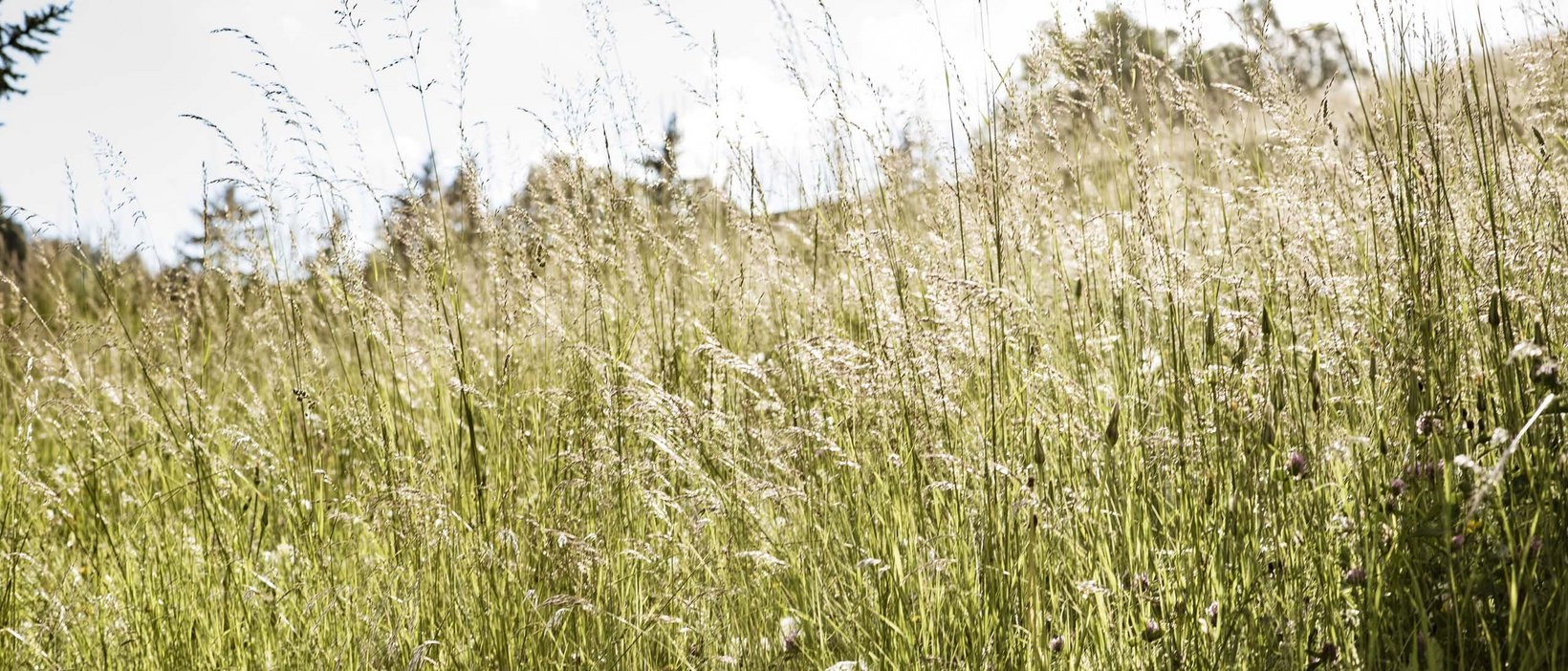 Indulgence from morning to night thanks to our ¾ pampering board
Your holiday morning with us begins with an abundant breakfast from the buffet, where many delicacies from the nearby surroundings await you. In the afternoon, we'll spoil you with a cake fresh from the oven while in the evening, the five-course menu will impress even the most discerning of palates. Our kitchen team won't miss the opportunity to enrich your holiday with special themed evenings, such as a South Tyrolean farmer's buffet, Italian evening, fish buffet, gala dinner, or dessert buffet. Thanks to fine wines from the wine country of South Tyrol and Italy which match each exquisite dish, wine lovers won't miss out at Hotel Christoph either. Of course, we will also conjure up a delicious, customised menu for you if you have specific food intolerances or preferences.