In the best hands: our massages
A soothing massage is simply part of a good wellness day. And after sports on Plan de Corones/Kronplatz and in Val Pusteria/Pustertal, the loosening and relaxing hands of our trained massage professionals work wonders. Put yourself in the best hands at Hotel Christoph and enjoy these revitalising treatments.
Fine fragrances, gentle massage techniques, and fluid movements ensure relaxation and are beneficial to your skin. A true sensual journey!
Classic full-body massage
You'll be relaxed and unwound from head to toe after a deeply relaxing full-body massage. Experience the effect for yourself!
If certain parts of your body feel tight and a little sore, our massage professionals know what to do. Just let us know which parts we can pay special attention to.
Vital stone massage by Vitalis Dr. Joseph
The warmth of the volcanic basalt stones penetrates deep into the tissue, gives soothing relaxation, and has an effect directly on your energy centres, the chakras.
Forget about sore muscles! The sports massage loosens your musculoskeletal system and helps your body to recover quickly after exercise.
Classic lymphatic drainage stimulates the flow of your lymphatic fluid, activates the pumping frequency of the lymphatic system, and releases congestion. What a liberating feeling!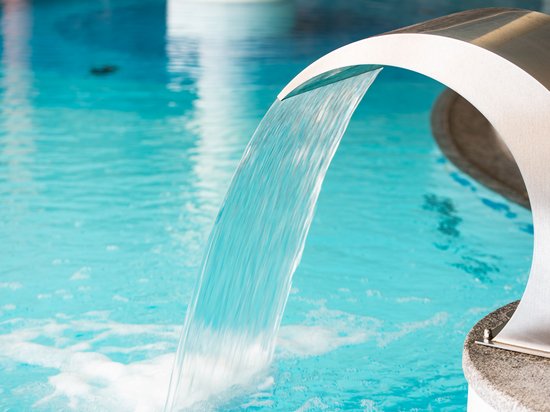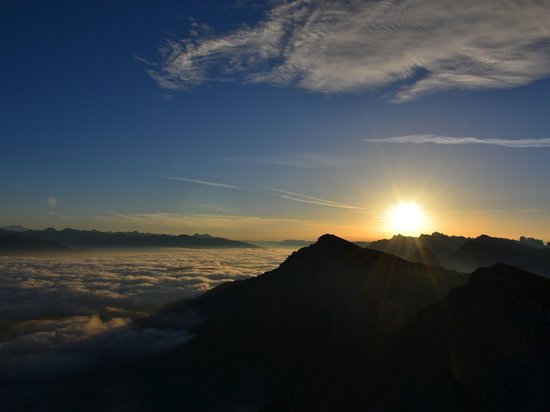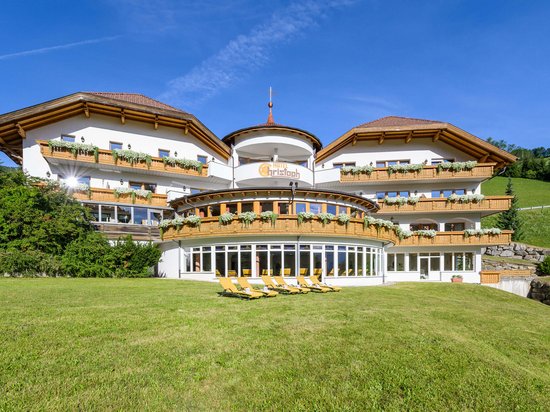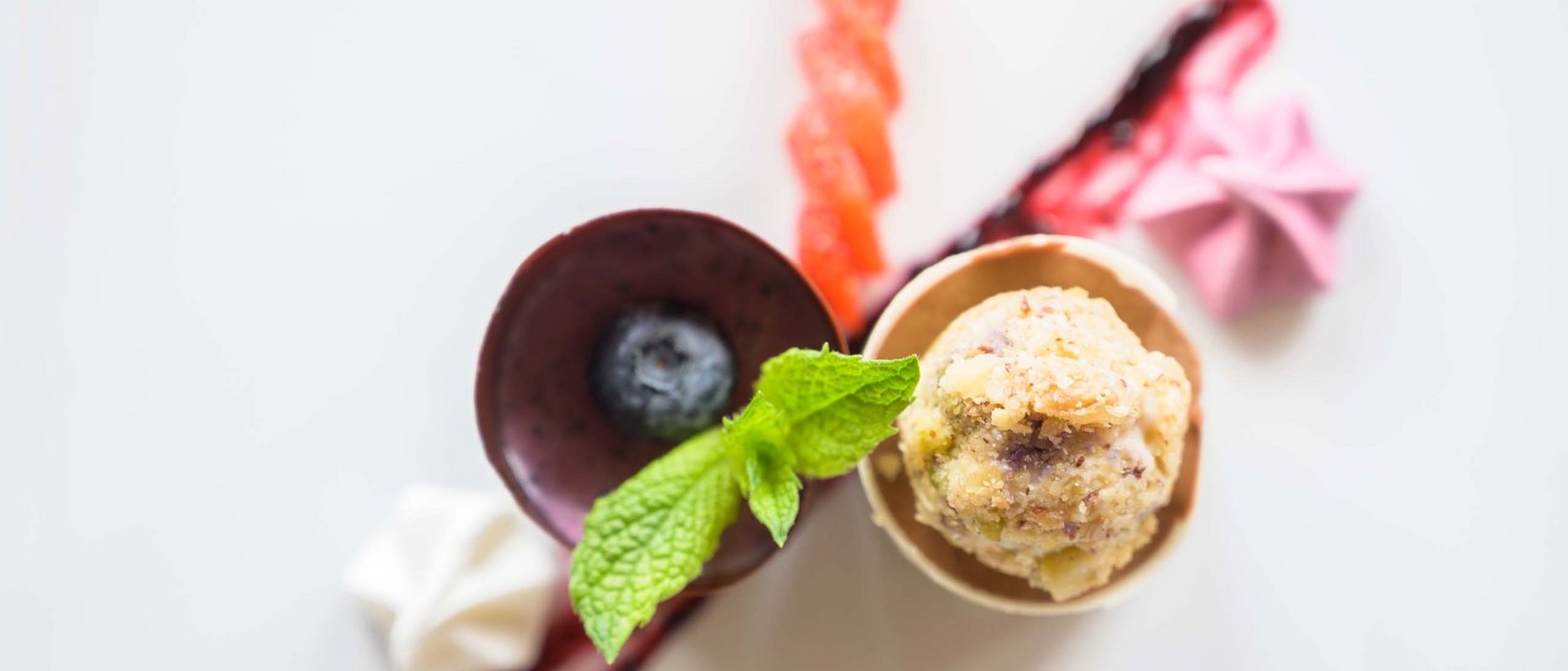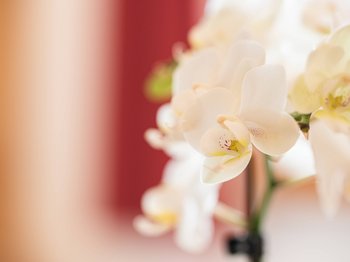 A massage will make your holiday unforgettable. Give yourself a little TLC!