Hotel in Olang: welcome, one and all!
Finally. It's the holidays! Now, it's high time for mountain experiences, indulgence, and a little relaxation just the way you like it. Our family-run hotel in Olang is ready for you and your well-deserved timeout. We, the Lanz family, and all our hardworking staff can't wait to welcome you and have prepared everything to make you feel right at home. Take a look at the four buildings of our 4-star hotel in Plan de Corones/Kronplatz and discover your favourite holiday destination. No matter which of our accommodation options you choose, your holiday is guaranteed to be incomparably beautiful and certainly unforgettable.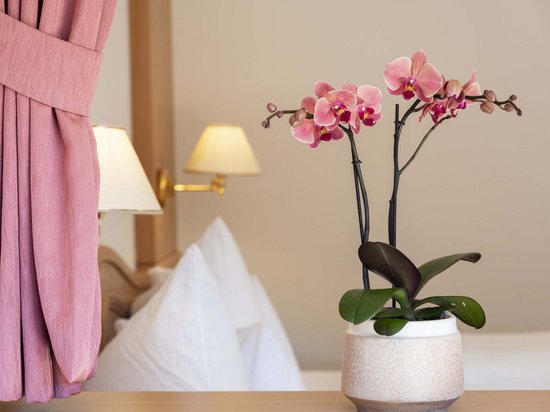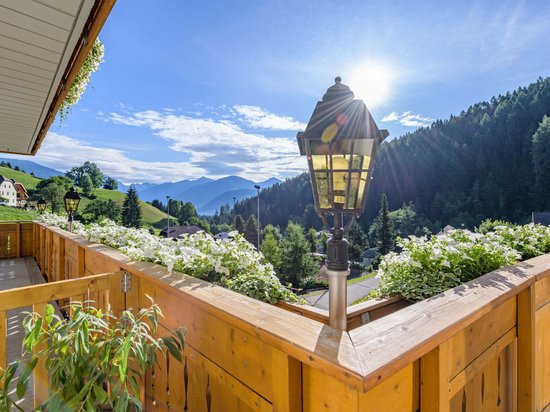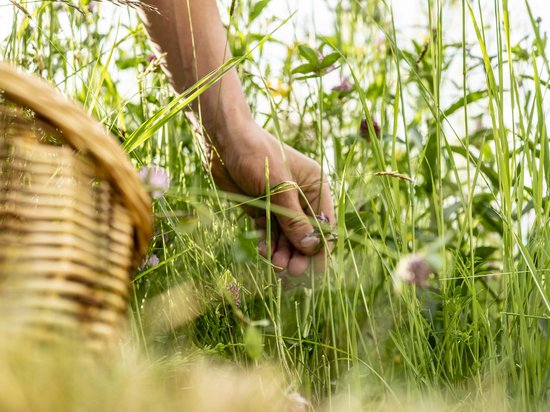 A dream of a hotel in Plan de Corones/Kronplatz in Olang
If you could go to a hotel in Olang with everything you could wish for, what would it look like? Would it have large, cosy rooms or would you prefer your own four walls in a holiday apartment? Would authentic alpine cuisine be on your wish list? Or how about relaxing hours spent in a pool or a variety of saunas? What about a massage as well? At our hotel in Olang, all of this is on offer to you. Because our wellness hotel in Plan de Corones/Kronplatz truly delivers what it promises: a holiday all about indulgence, relaxation, and being active. And the cherry on top of your timeout is the excellent Christoph experience.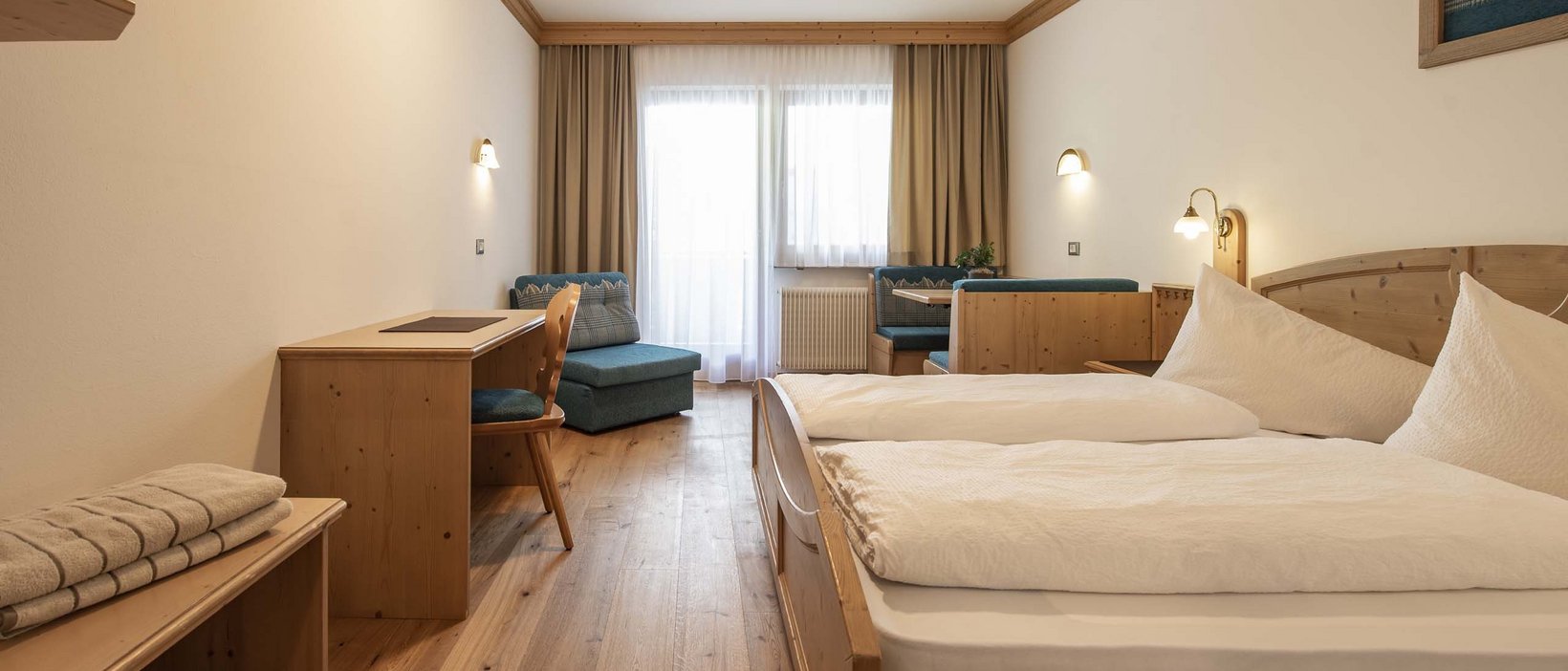 Experience Val Pusteria/Pustertal and the Dolomites
You simply have to see this: how the forested, sleeping giants rise from the smooth meadows and pastures of the valley around our hotel in Olang, how the rough roackfaces of the Dolomites cut into an endless blue sky, how Plan de Corones/Kronplatz gently nestles among the alpine idyll … these are the perfect conditions for your active holiday in Val Pusteria/Pustertal! You'll surely see that our hotel, Olang, the South Tyrolean mountains, and all of Val Pusteria/Pustertal are worth a visit in both summer and winter. We can't wait to see you soon at Hotel Christoph!